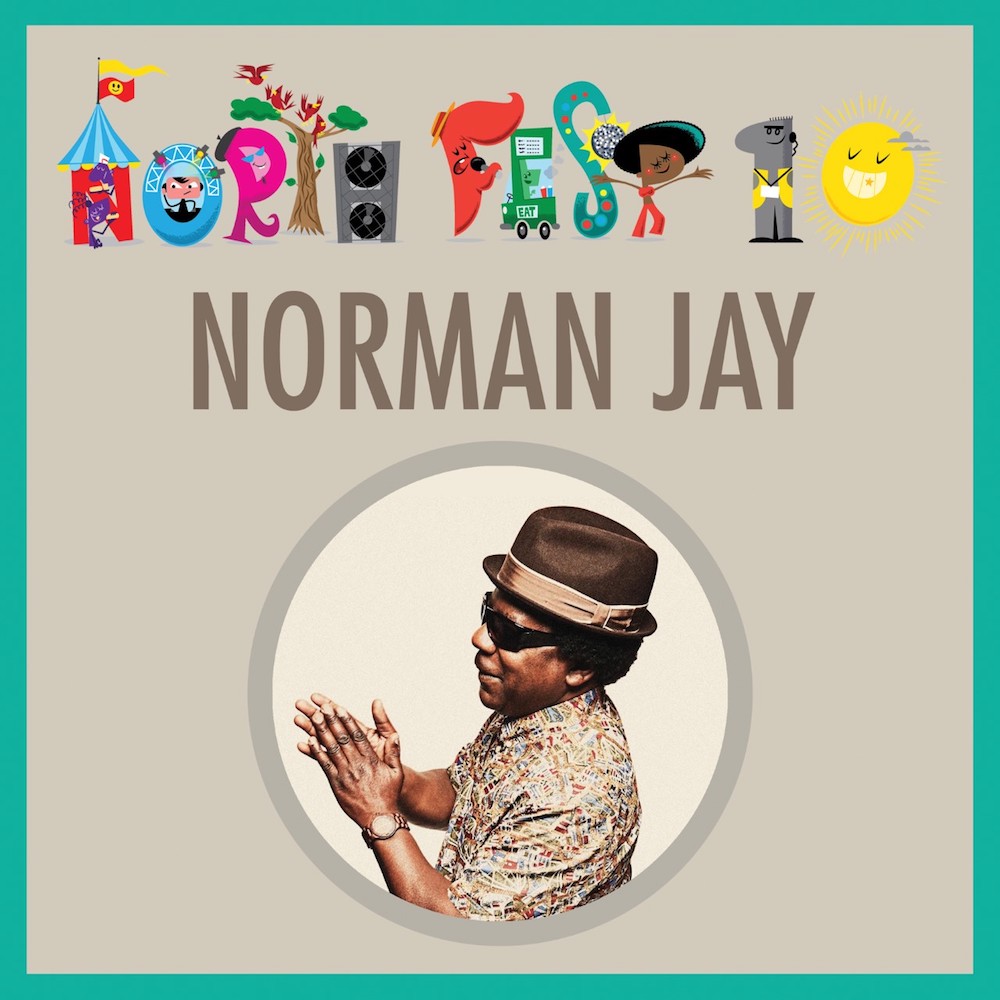 Norman Jay is a bonafide legend and a DJ we have worked with for over thirty years. With decades at the forefront of London's club scene when celebrating the best our capital has to offer, having Mr Good Times play at North Fest 10 was a given. We had a quick chat with him about last year and what's to come in 2021.
LondonHouseMusic: How did you spend your time through Lockdown?
Norman Jay: I was a hermit, making sure I stayed safe, but the radio show was a godsend and came around weekly because of lockdown. I had been thinking about getting back into radio again but not weekly. Then Soho Radio said they needed to get their equipment out of locked down central London and if they sent some equipment out to me would I do a weekly. I've been loving it and really back into doing radio again.
LHM: Out of the 4 stages at North Fest 10, who will you try and check out?
NJ: Got to be Farley n Heller, Terry is an old mate and always try to catch some time with him if we are on the same bill.
LHM: What's the year ahead looking like?
NJ: I'm cautiously optimistic that we can get back to dancing and I've got a busy year ahead including a lot of rescheduled events from the lockdowns. I have a busy Bank Holiday this weekend with Up On The Roof in Brixton on Sunday and Freightsland in Manchester on Monday. I also have a Q+A with Mark Webster at Joy on the Grove on June 2nd.
We can't wait to hear Norman at North Fest 10 but you can catch him weekly on sohoradiolondon.com (plus his latest show below!) and get his wonderful book 'Mr Good Times' here Mister Good Times | Defected Records™ – House Music All Life Long