Win a pass for the whole week plus a drinks package at the fortified villa pool party on the Thursday.
Simply email [email protected] and we will notify the winner on 15th April.
In June 2022 we launched the first of our week long events in the beautiful town of Alhaurin El Grande, Andalaucia. The week welcomed guests from the UK and Spain with parties each day in different stunning venues (four are pictured below), from incredible villas in the mountains, pool parties at beach clubs and secluded sessions deep in the countryside.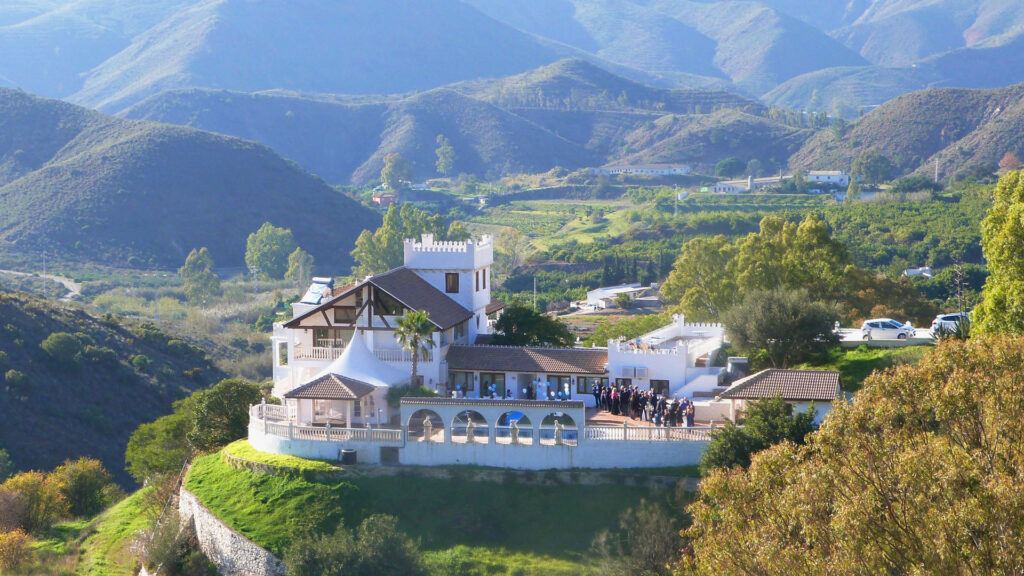 We have been blown away by the amazing feedback from the wonderful people that came to this first Amor Andalucia. Our goal was to share this lesser known part of Spain and the stunning venues in the area and we believe we have done that and started something very special. So we are back with a very similar event for 2023 with a few tweaks and improvements and also working it into another UK bank holiday.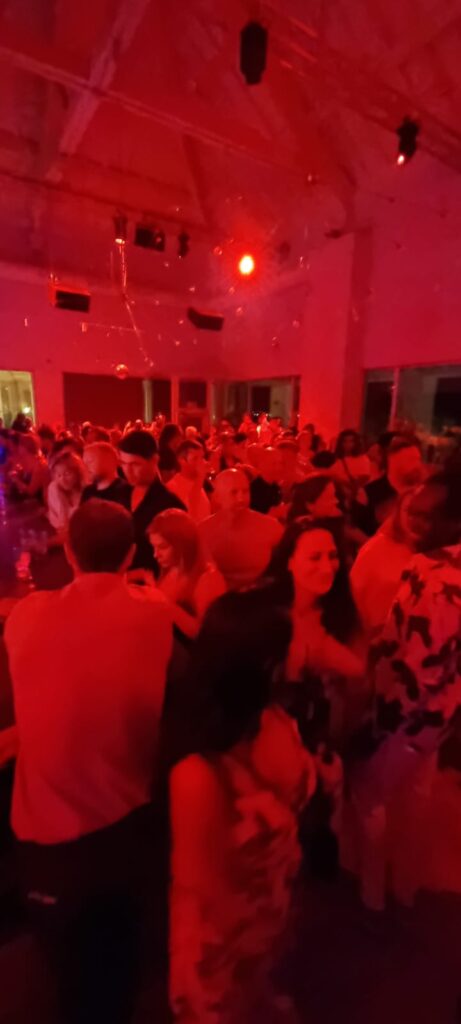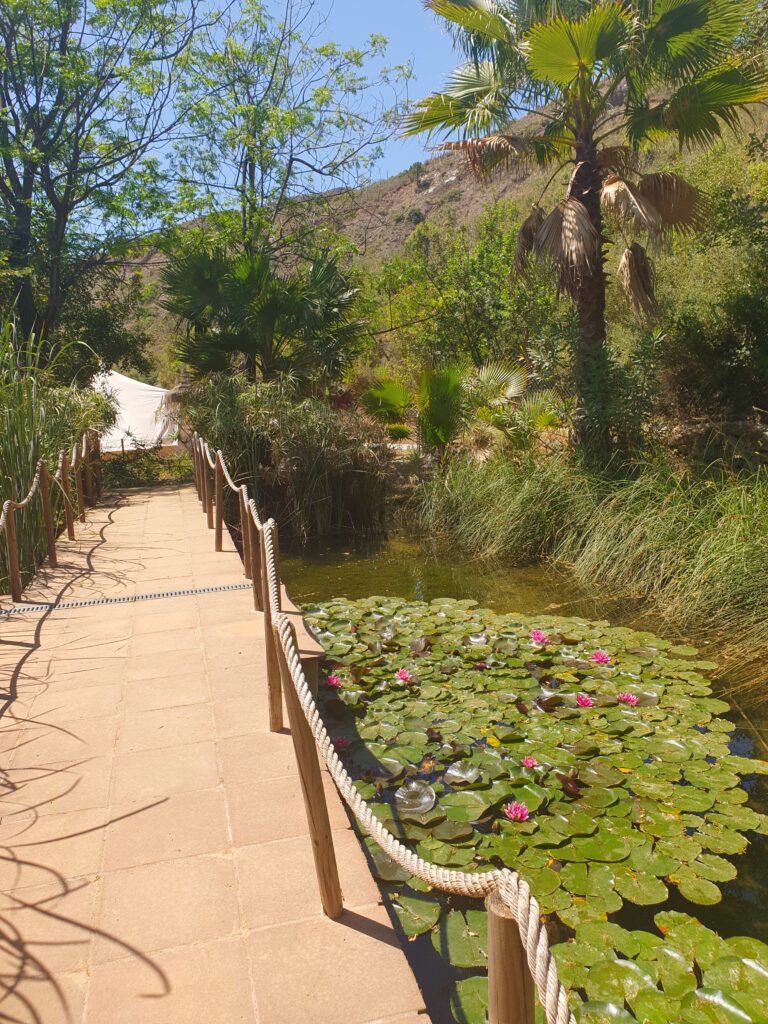 We bring you seven different venues with parties in stunning mountain villas, clubs on the beach, pool parties nestled in the countryside and amazing restaurants in pine forests and converted farmhouses. Soul, funk and disco in the afternoon and as the suns sets the best house music under the stars and into the night in some of the most amazing settings you will have ever danced in. Located in the beautiful Alhaurin El Grande area which is 30 minutes from Malaga airport and 30 minutes to the beaches of the Costa Del Sol.
We will send all pass buyers plenty of inside tips, including our hotel pick below, so secure a limited pass now and book accommodation over the coming months as there are plenty of options. Plus keep an eye on flights to Malaga as some are already available with affordable options added regularly with multiple airlines flying into the airport. Compare Cheap Flights & Book Airline Tickets to Everywhere | Skyscanner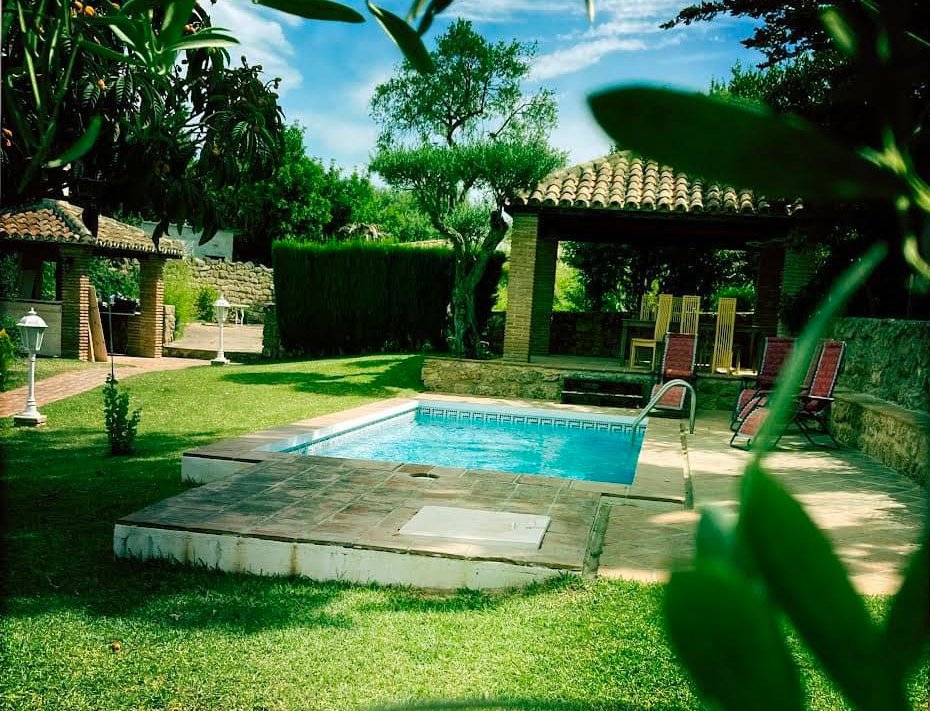 We highly recommend staying in Alhaurin El Grande as most of the events are based there and our mini buses will be picking up from these lovely and varied options below, but as long as you are in Alhuarin you won't be far from most of the parties.
https://www.alhauringolfhotel.com/. Home (lafuenteoase.com). Welcome To Finca La Mota
Plus of course there are lots of private villas and apartments also available online in the area to suit all budgets and tastes.
The area is abundant with amazing and reasonably priced restaurants so if you like your food you are in for a treat. As well as having some really tasty options at our parties we will also give pass holders tips of the best local restaurants not to miss. Plus more inside info on the best local beaches, lakes and historical landmarks you might want to check. If you love Spain, great music and food this is the event for you!
This week will also coincide with Alhaurin's Feria de Mayo so you can also dip in and out of a classic Spanish fair.
Get involved!